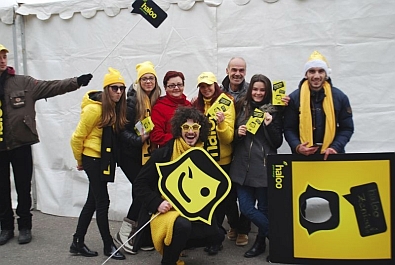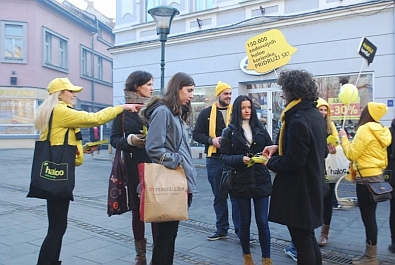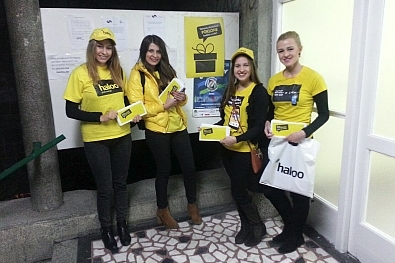 What haloo does and how we helped them
Our task was to set up detailed mechanisms and action plans for promoting the brand and it's many services as well as scheduling, coordinating and implementing the campaigns. We went a step further and produced a series of seemingly small BLT campaigns which received a lot of attention from the media as well as general public. Creative and attractive ideas, carefully selected promotions staff across the country place customer satisfaction as a top priority along with accessibility and brand strength. The result was over 50% activated SIM cards. Together with haloo teams we visited all the campuses in BiH, as well as over 30 cities across the country.

"It is a pleasure to work with such an energetic, creative and professional team, such as IBL. They are our main representatives when it comes to BLT campaigns. When communicating with our target groups, they are imaginative, efficient, articulate and precise."