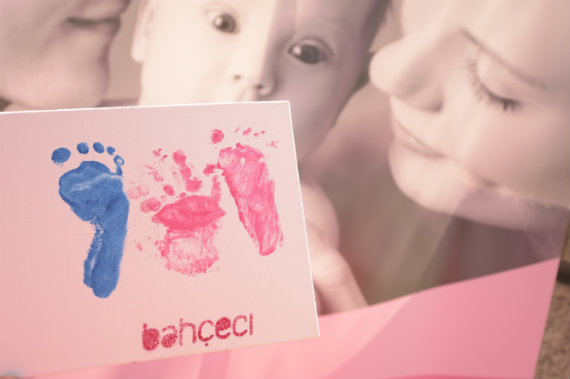 How to Organize a Successful event for children: Baby Reuinion
Last year we organized a first Bahceci Baby Reunion – the coolest event for children whose parents were helped by Bahceci on their way to parenthood. This year's task wasn't any easier: Bahceci's fourth year anniversary, babies have grown and there are now over 400 of them.
Organizing an event for children can be a challenging task because it entails much thought and planning. No doubt, an event for children is great fun and makes lasting memories and cute photos, but be sure to arm yourself with plenty of patience and creativity right from the start. Regardless of the occasion and the theme of the party, there are few tips which guarantee success.
Make sure you plan ahead: whenever organizing events, especially those for children, it is never to early to start preparing things as there are many aspects to cover.
Determine the right age group: if entertainment activities don't suit the right age group, it can turn the event into a total mess. It is important to know in advance what age groups you would be expecting and then plan accordingly.
Age 1 -4: This has been our target group – very small children. The activities we choose were singing with the clown, baloon modelling and twisting, handprint art, actresses dressed as fairies and superheroes as well as a large play-area filled with toys.
Age 5 – 8: If your target group are slightly older children, this age is ideal for planning games and themed parties. Kids this age love face painting, activities involving dancing, as well as clay-modelling and playdough.
Age 9 – 12: Kids of this age group are older and demand a bit of organized entertainment. Activities like treasure hunt, professional magicians and music shows are usually big hits.
Keep it short: As children have a limited attention span, it is best to keep activities and games short and simple.
Keep a large team: Handling kids is not an easy task. Keep a big team who can handle the children as they have fun.
Safety. When it comes to kids, safety and caution must not be taken lightly. All activities must be supervised by adults. Make sure there are no dangerous objects in the vicinity of children and have a first-aid kit handy at all times.